Designed for searchers and indexers
Make certain that the pages of your journal's site have all the information necessary to facilitate indexation using Google Scholar and other search engines. In this way, you gain time to dedicate to content while our team works hard to fine tune all the technical requirements.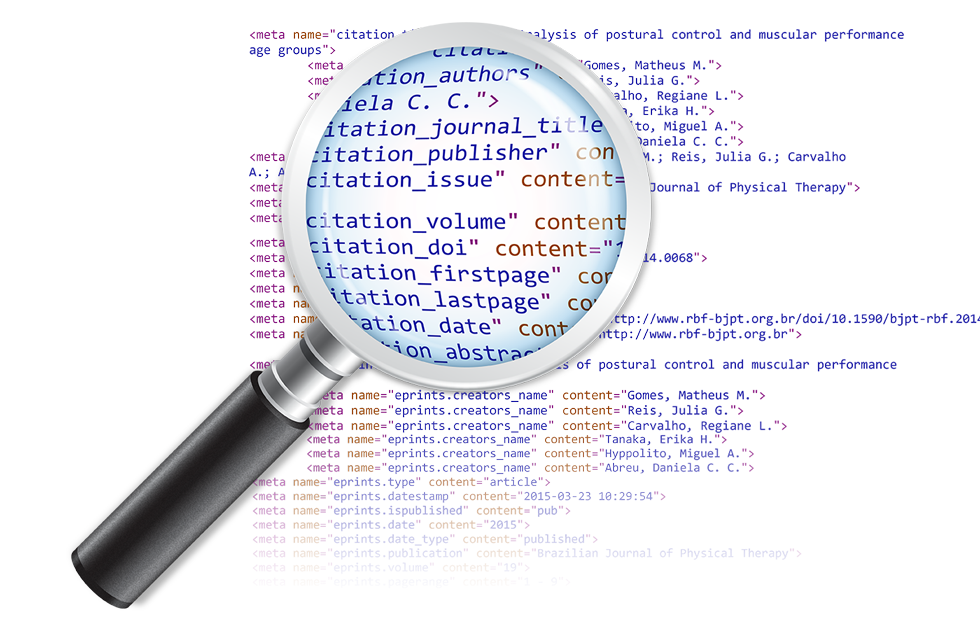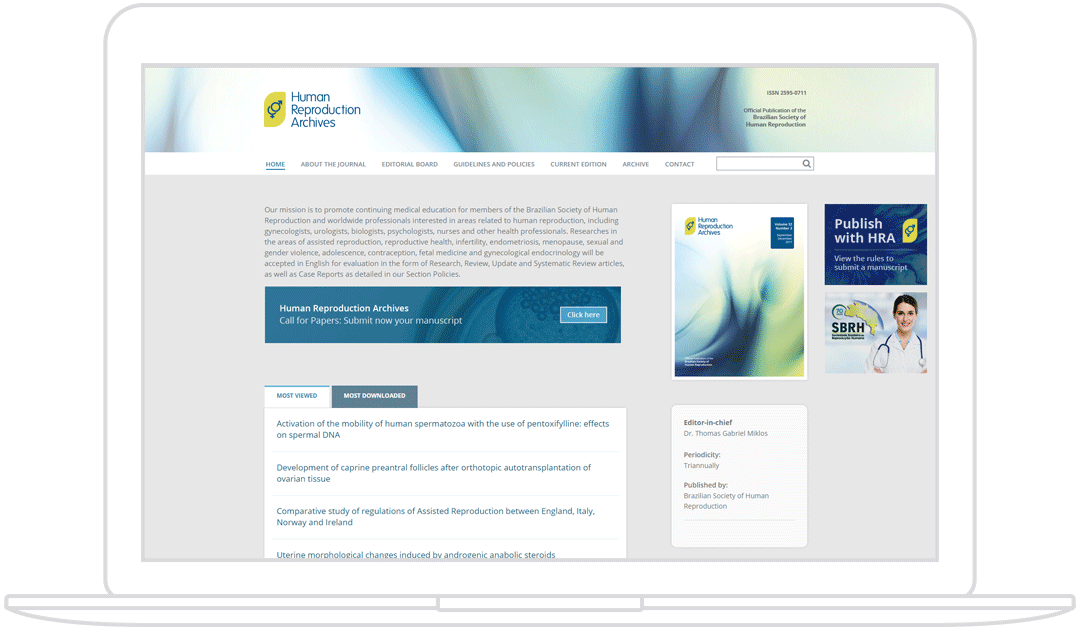 Personalized Visual
We know that having a visual identity is important to make your journal stand out with indexers and your community of readers and collaborators. With Periodikos, your new site can have a personalized design that complements the visual layout of your articles.
Persistent menus
We know that in the daily rush, finding the right information quickly is important for you. With this in mind, we designed Periodikos to have a simple, intuitive navigation; be it on your computer or mobile phone, the menus are always a touch away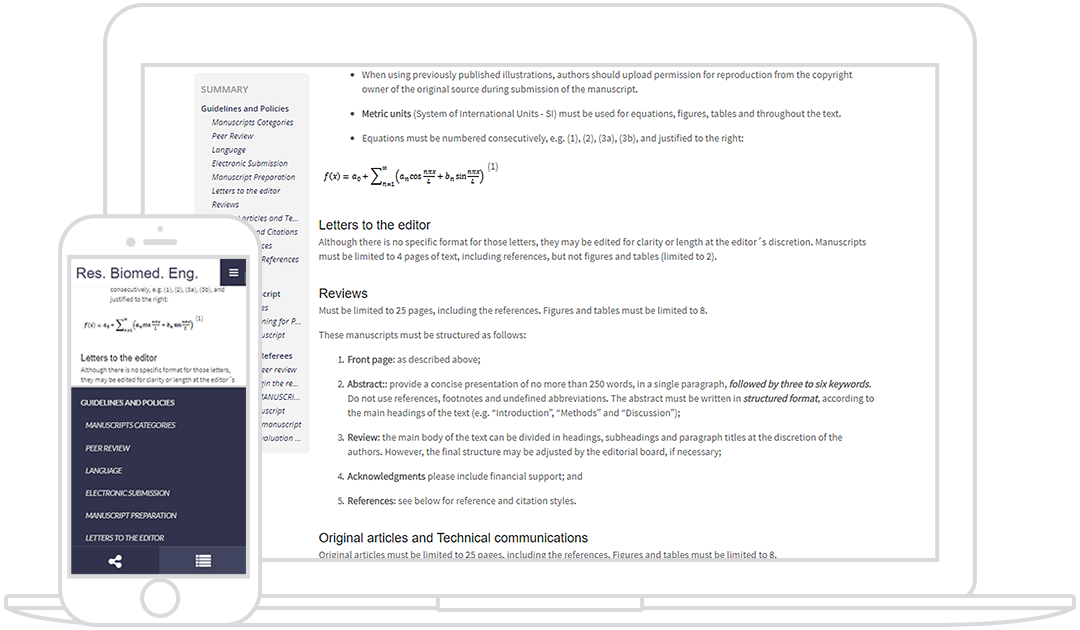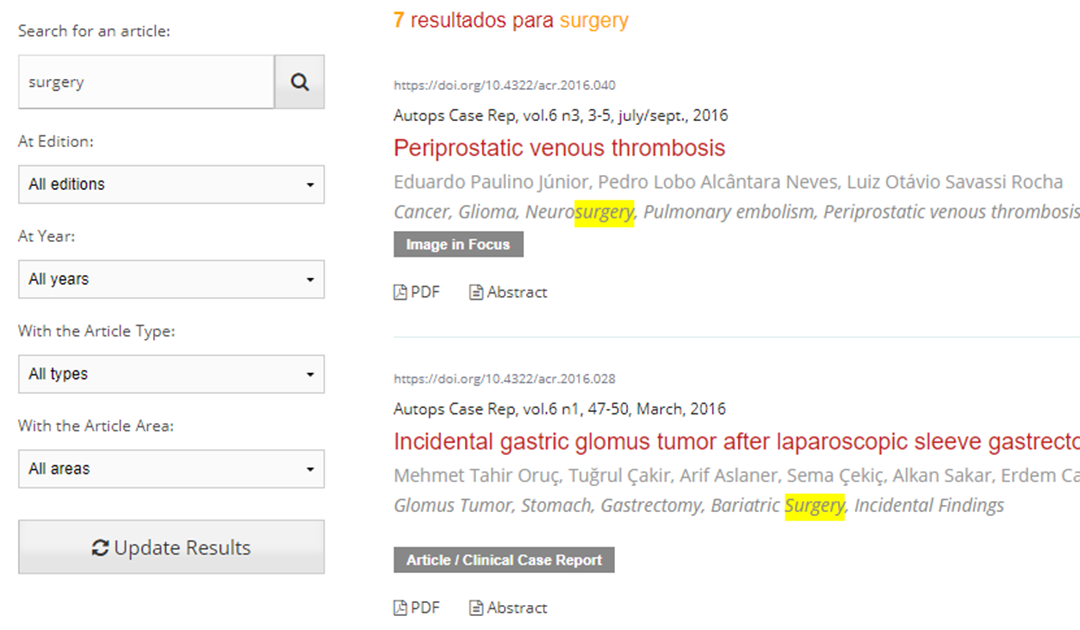 Advanced Searches
With your site correctly indexed on Google, your readers can easily find articles published in your journal. Even so, we designed Periodikos as a rapid search system with advanced filters, so that you and your readers can also filter the responses and find exactly what you are looking for.
Focusing on the essential
The home page of your scientific journal's site is important, functioning as a calling card for new authors. Given that you know your community better than anyone, we designed Periodikos so that you can easily control the information and metrics that are most visible on your journal's home page.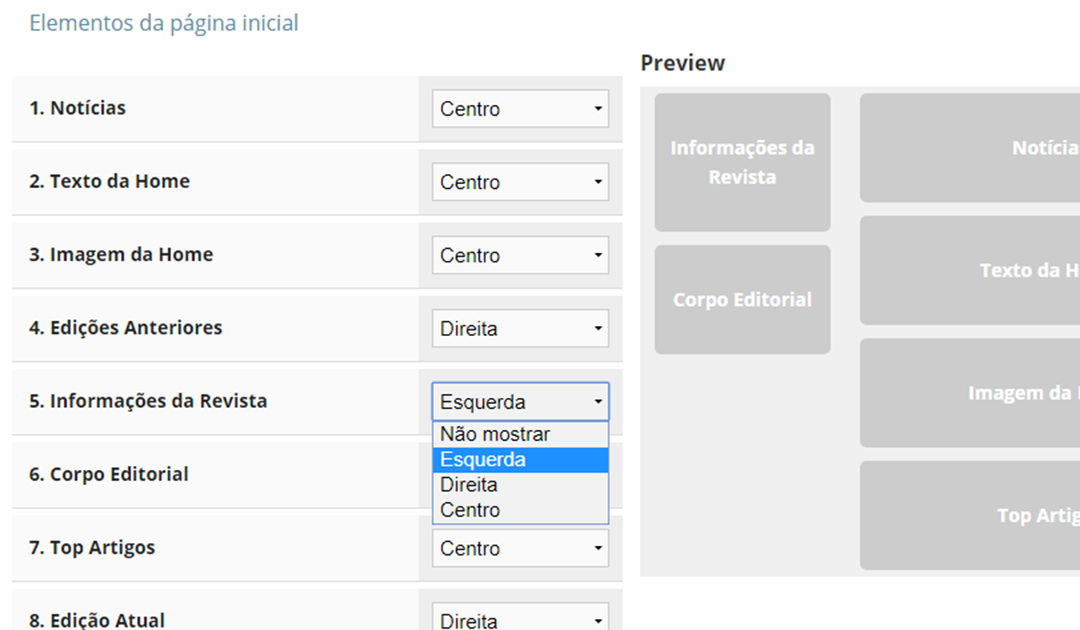 Administrative content
Either at home or in the office, you have complete control over your site's content. The Periodikos administration menu was designed to be simple and intuitive both on your desktop and your mobile phone. However, if you need help, you will have access to context documentation and a helpdesk team to assist.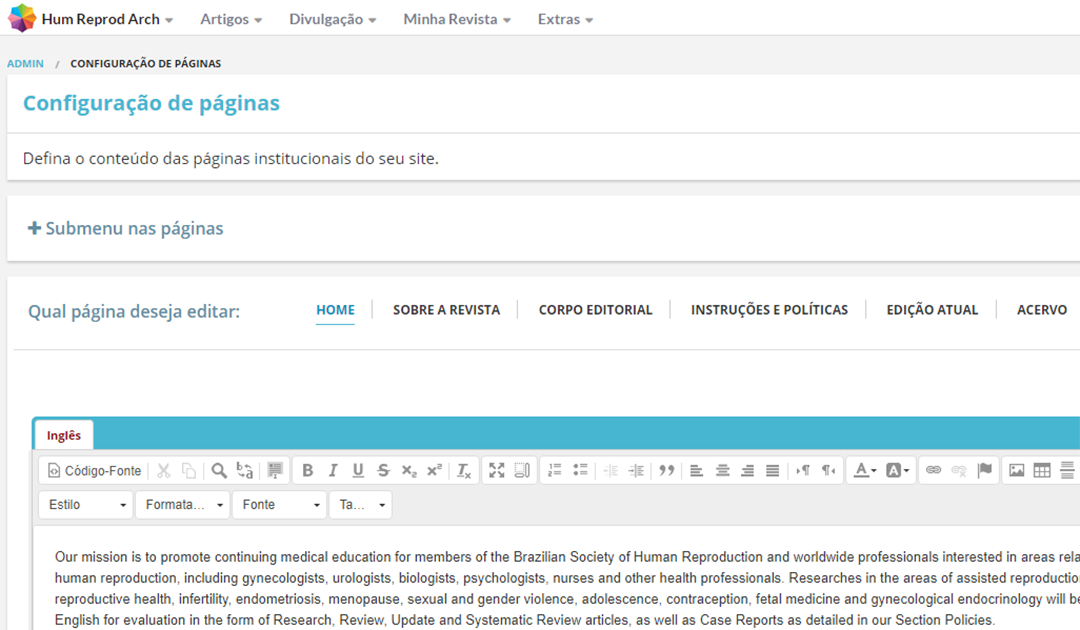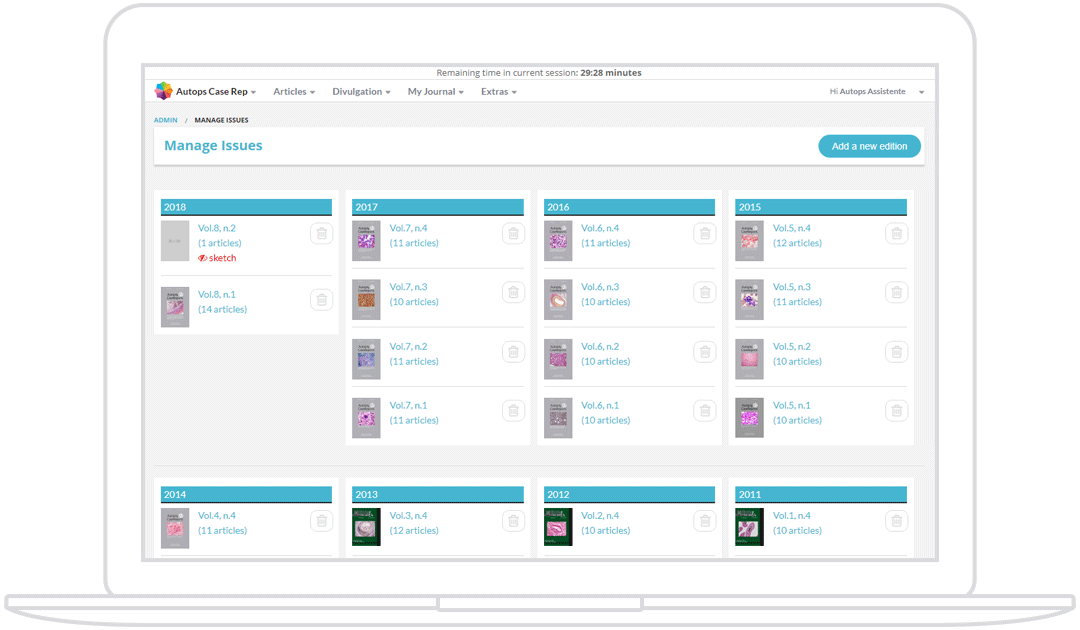 Archive management
Your time is precious; therefore, we have made the administration area easy to use. Be it registering an article or adding content, you can be certain that it will only take a few clicks.
Banners and announcements
Use these to highlight important information and enrich the visual layout of your journal's home page, or to aggregate value to the sponsors and supporters of your publication.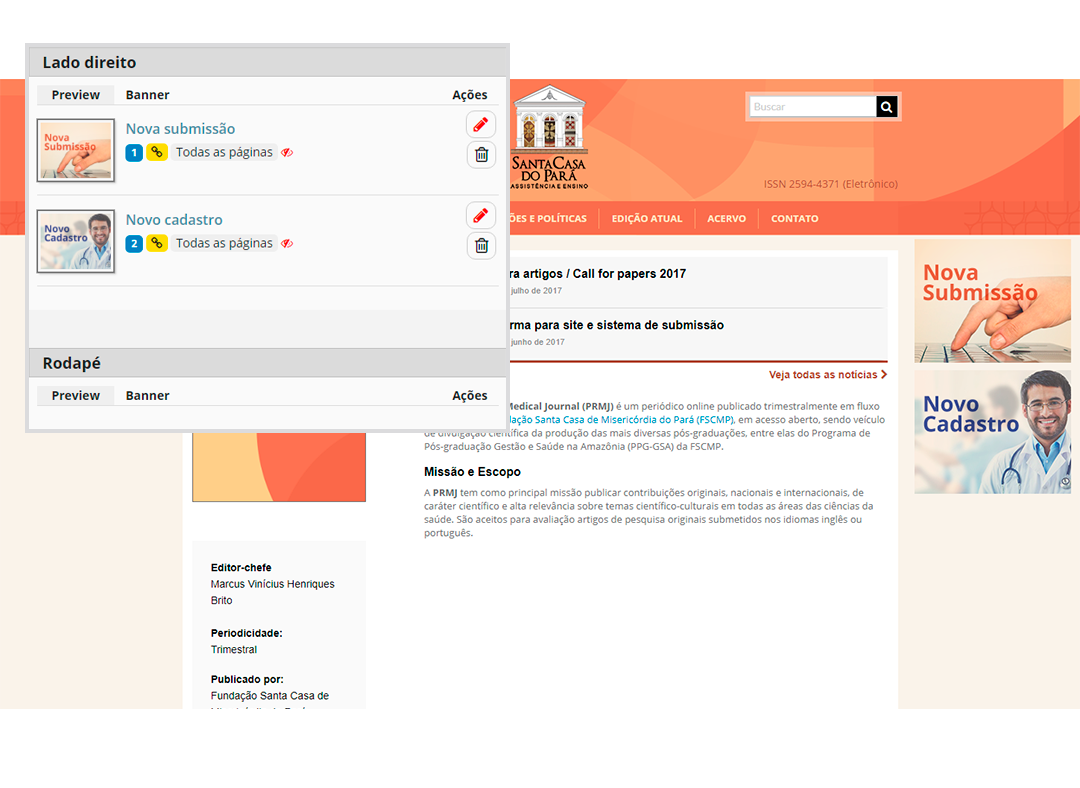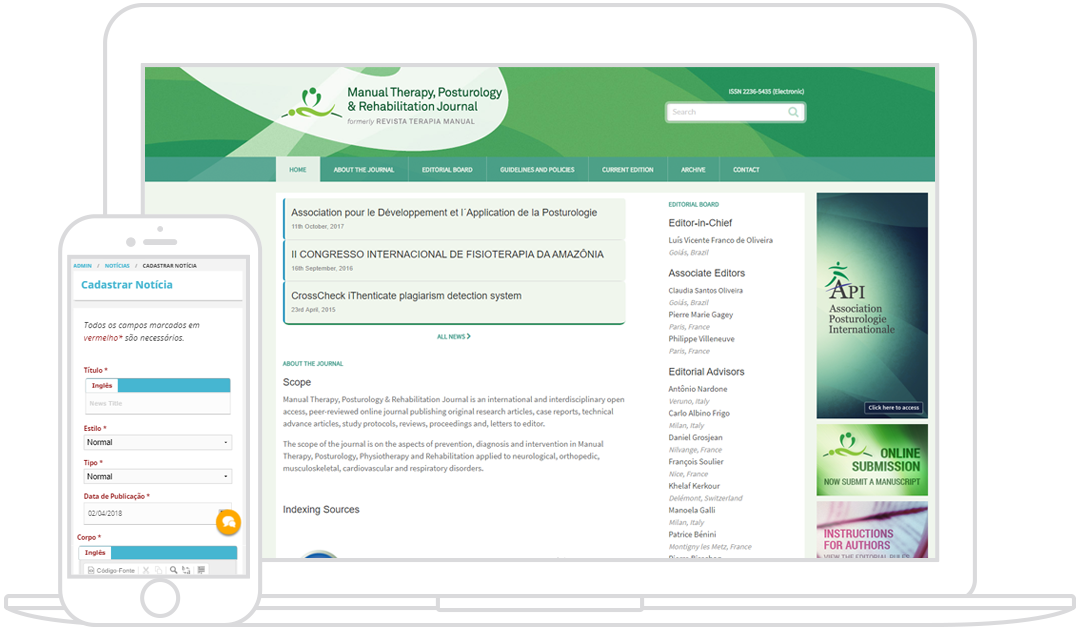 News
Maintain your community well informed, releasing "call for papers" or updates about your editorial policies, uploading news, highlights and updates yourself whenever you need.
Integration with social networks
Your readers have access to all the social network links for your journal and an easy tool to share published articles.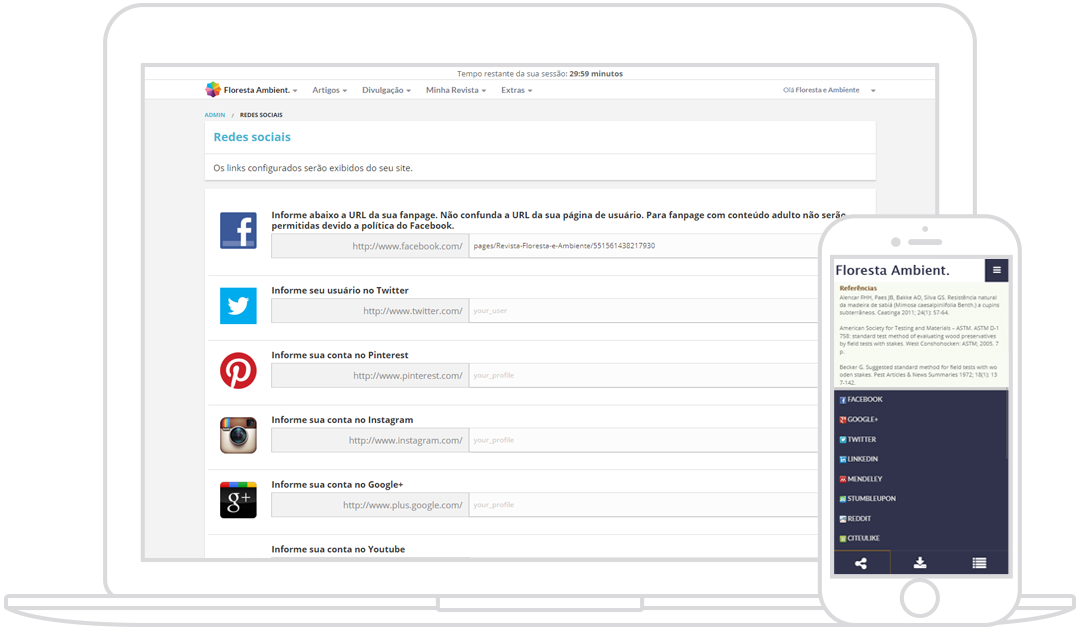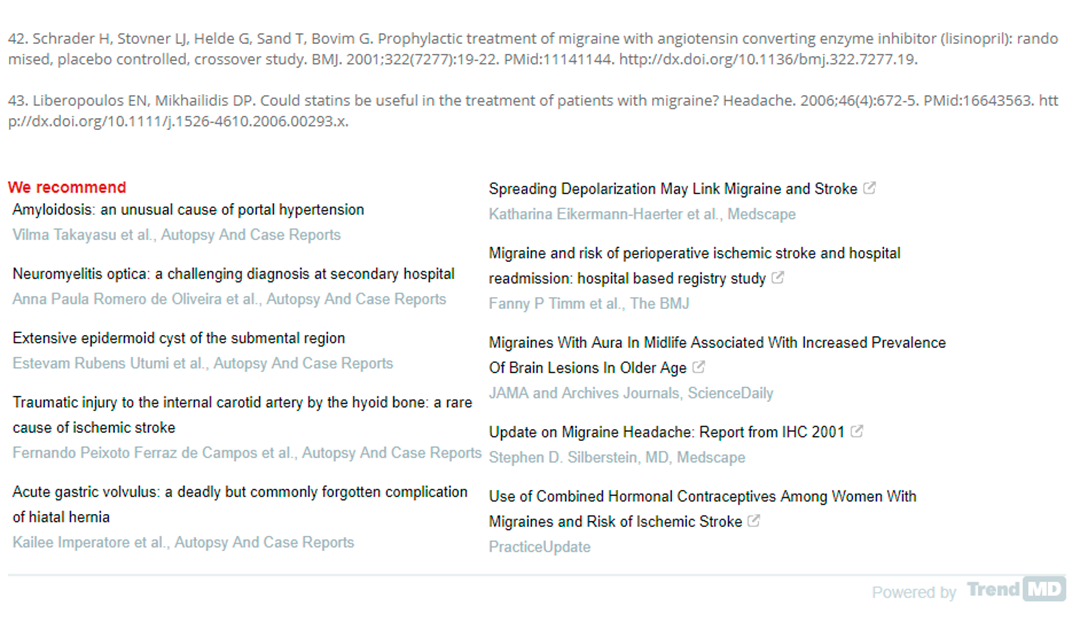 Plugin Gallery
Take advantage of a growing plugin gallery that allows your journal's site to meet international recommendations and include integrations with CrossRef, TrendMD and others.
Intelligent Layout
You update the content once and it is accessible from anywhere; your journal will be accessible on both smartphones and tablets. Keep your readers in the loop on various devices.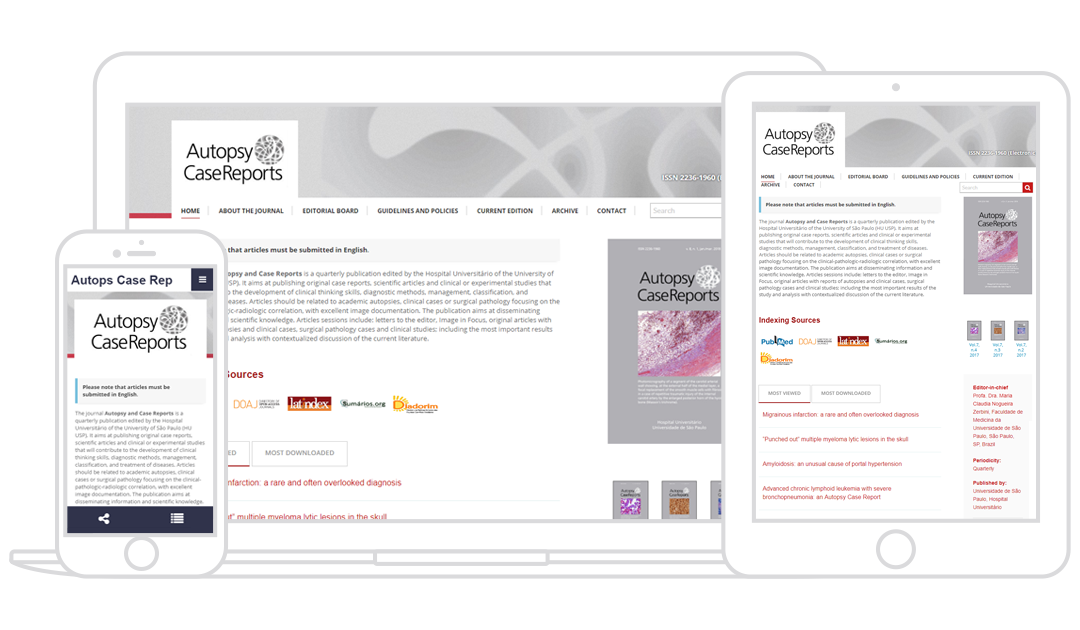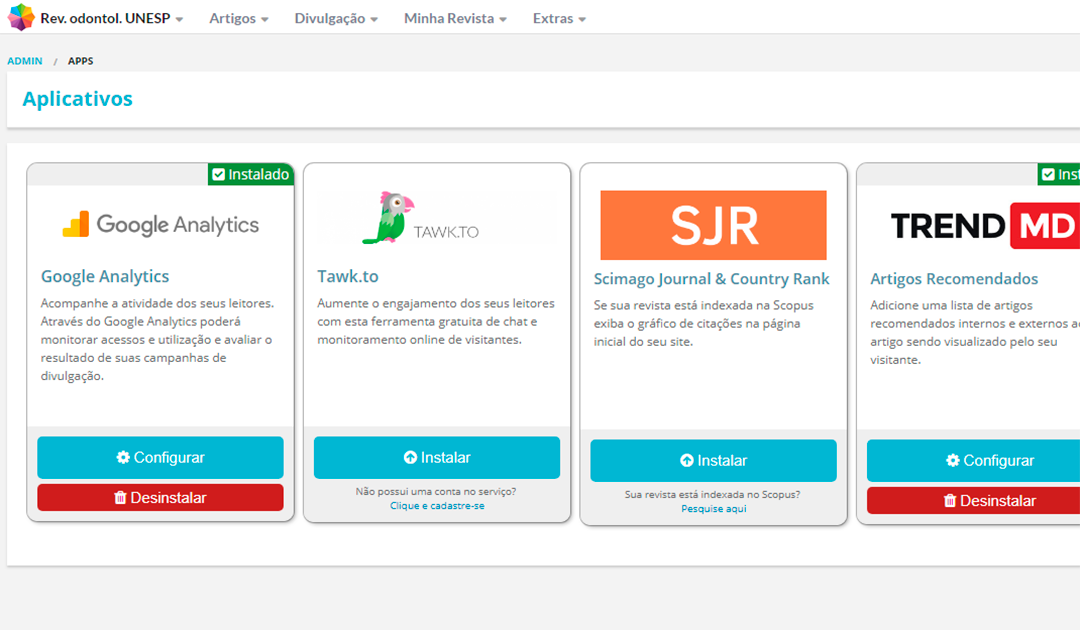 Plugin Gallery
Develop plugins and increase your revenue using the Periodikos platform as an innovation marketplace for scientific journals.
Archive Gallery
A space designed for archive and document uploading that can be used and referenced in the pages and content of your site.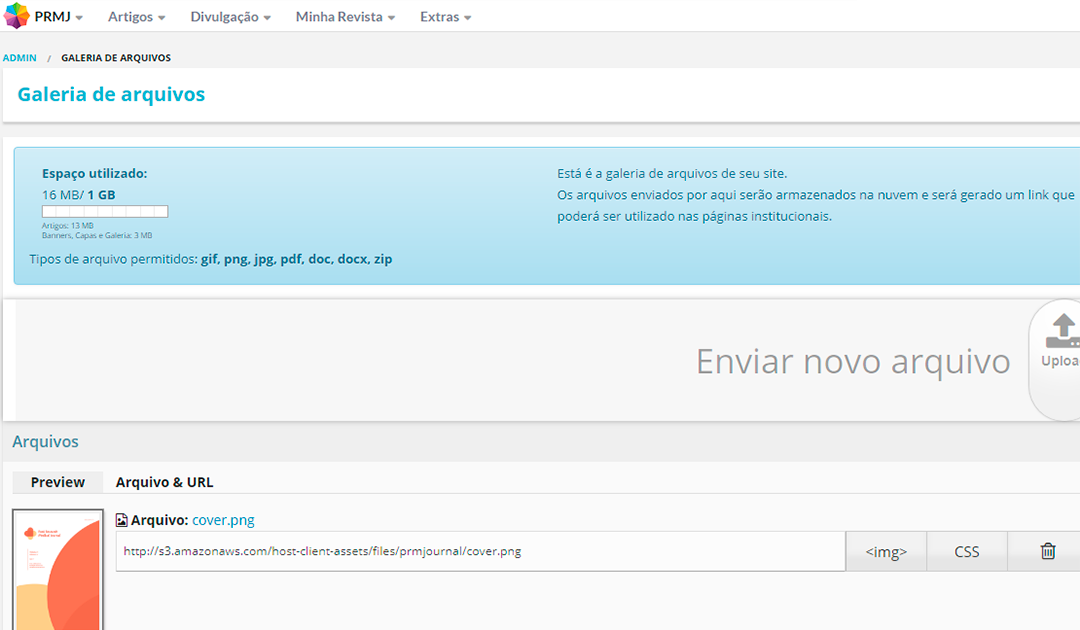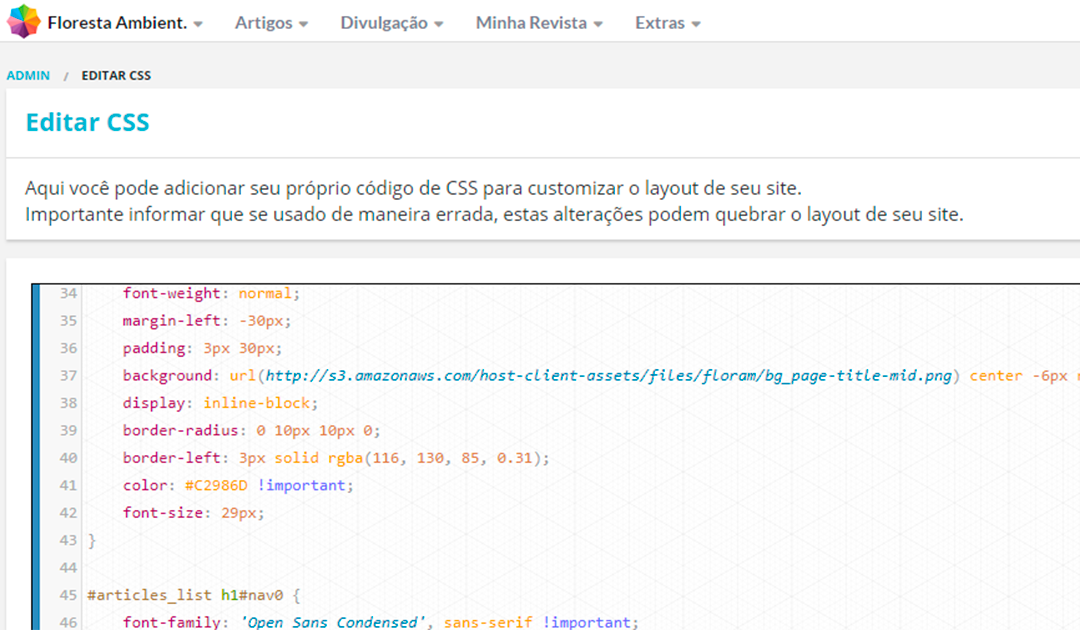 CSS Editing
An integrated CSS editor allows greater personalization of the layout putting the design in your hands.